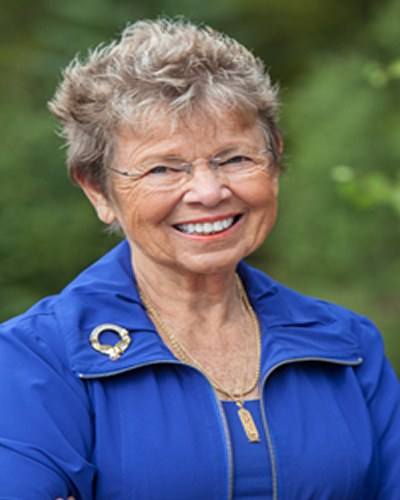 Sue Barley
Sue Barley is a member of branches in Missouri and Florida, the AAUW Ballwin-Chesterfield Branch, the AAUW St. Louis Branch, and the AAUW Greater Naples Branch. Sue is a member of the AAUW Legacy Circle Team and the AAUW Charting the Course Campaign Honorary Advisory Committee.
Blue Water Convention Center
Michigan's newest waterfront convention center offers imperial services for a perfect meeting location. The Blue Water Convention Center, located at 500 Thomas Edison Parkway in Port Huron, presents over 33,000 square feet of state-of-the-art meeting space. It is adjacent to the Hilton Doubletree Inn our host hotel. Parking and hotel entrance is from 800 Harker St, Port Huron, MI 48060 entrance.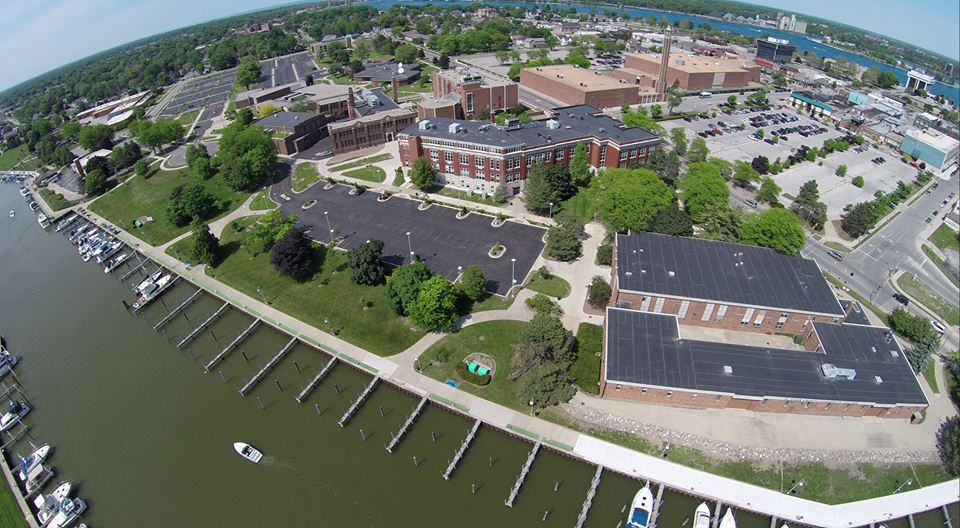 St. Clair County Community College - M-Tech Welcome Center
The M-Tech Welcome Center is the location for Friday, June 2 activities, 323 Erie St., Port Huron, MI 48060.
SC4 has a successful history of serving the Blue Water communities located within the southeast Michigan region. Our beautiful 25-acre campus runs along the Black River and is located in the heart of downtown Port Huron. We also have four satellite locations based in Algonac, Croswell, Peck and Yale. - See more at: http://www.sc4.edu/welcome-from-the-president/#sthash.RSdVYKpN.dpuf